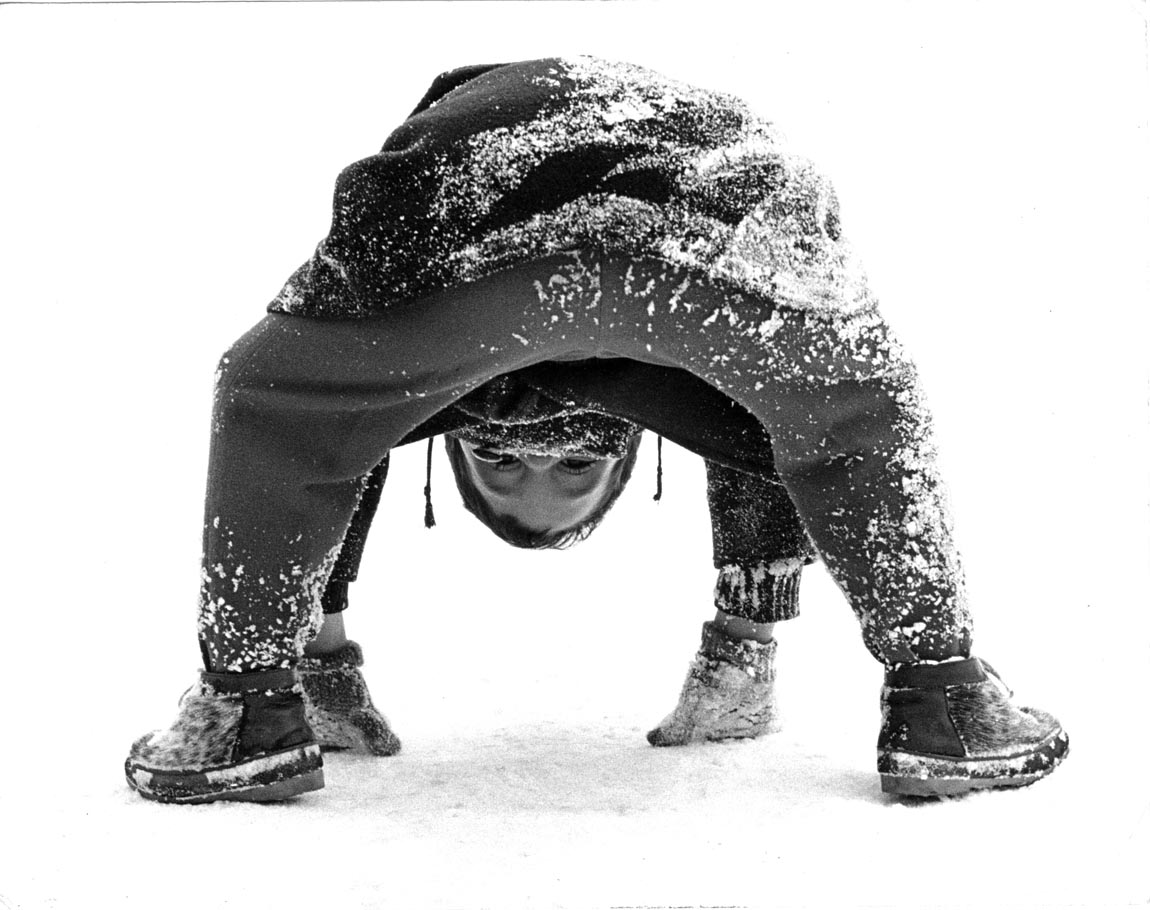 The son of the great pianist Julius Katchen.

Katchen was a close friend of mine from my days studying with Nadia Boulanger in Paris. I stayed with him a few times when I came to Paris to work with Boulanger.

When Julius gave his Brahms pianpo music concerts in Berlin, he brought his son to my studio and had me do photos of the boy.
© 2006 Mark B. Anstendig
Gallery | People | Places | Pets | Odds and Ends | Messraster | Photos of Me | Anstendig Institute Artwork | Contact Me
Click on the Gallery to see the full list of categories.