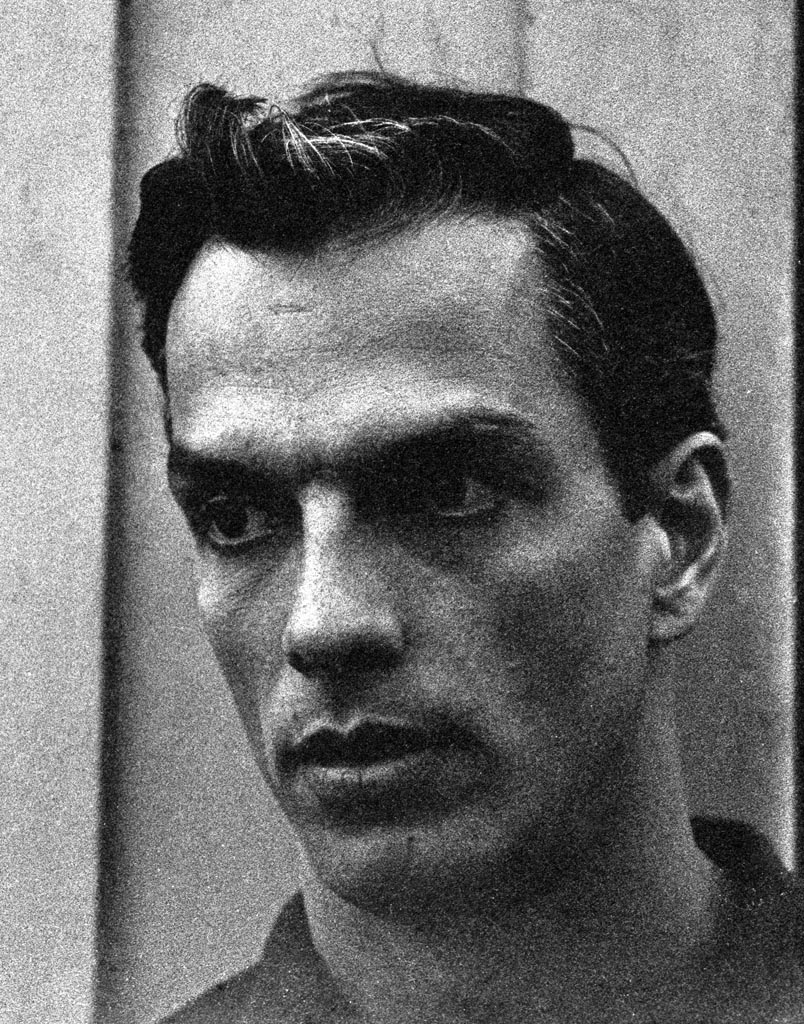 Edward Mobbs was someone very special. A master pianist in the highest sense of the word, he was, prior to coming to Berlin, the assistant to Madame Isabella Vengerova, the famous piano pedagogue at the Curtis Institute, who taught a particularly precise, effective piano technique that was famous over the world. Ed was a master of this very basic, extremely correct, IMO, technical way of playing the piano and a superb musician. But he had one other attribute, which was that he simply was not temperamentally a soloist, nor did he want the soloist's career.

Ed Mobbs was the quintessential teacher. In almost everything he did, he was a teacher. A marvelous, clear, teacher of infinite patience and clarity. In repose, he also had an almost saintly peace, quiet and aura that filled a room.

When Ed came to Berlin, he found a cheap fixer-upper apartment in the basement of a large building on one of Berlin's many lakes. The land around the lake sloped down to the lake, so Ed's apartment was at ground level in the back of the building, and opened onto the gorgeous lake. And the lake had swans, among many other felicities, including marvelous season changes. It was a sort of private paradise, where I made many of the outside portions of my portrait sessions, and of which I have many beloved photos.

Ed has done quite wondrously, made a life for himself teaching music in this then divided city and has, to my knowledge, stayed there ever since.....something I sometimes wish I had been able to do.
© 2006 Mark B. Anstendig. All rights reserved.
Gallery | People | Places | Pets | Odds and Ends | Messraster | Photos of Me | Anstendig Institute Artwork | Contact Me
Click on the Gallery to see the full list of categories