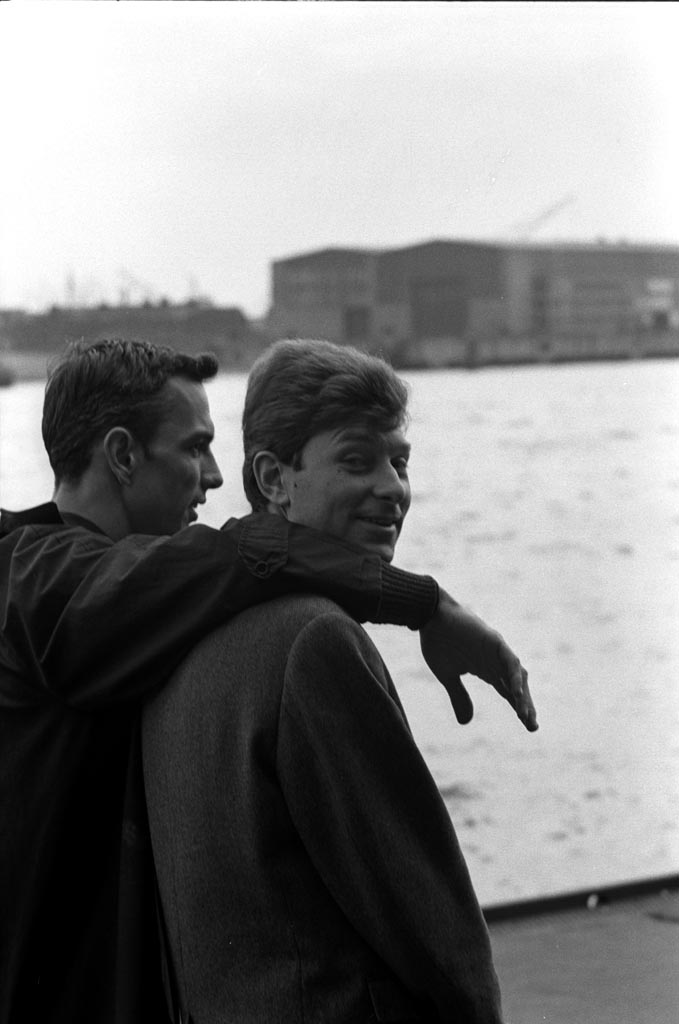 Jeno and Ed Mobs on the waterfront in the Hamburg Harbor. This was a
particularly idyllic time for all three of us. Unfortunately, I had
to take the photos and could not be in them.
©2008 Mark B. Anstendig. All rights reserved.
Gallery | People | Places | Pets | Odds and Ends | Messraster | Photos of Me | Anstendig Institute Artwork | Contact Me
Click on the Gallery to see the full list of categories.