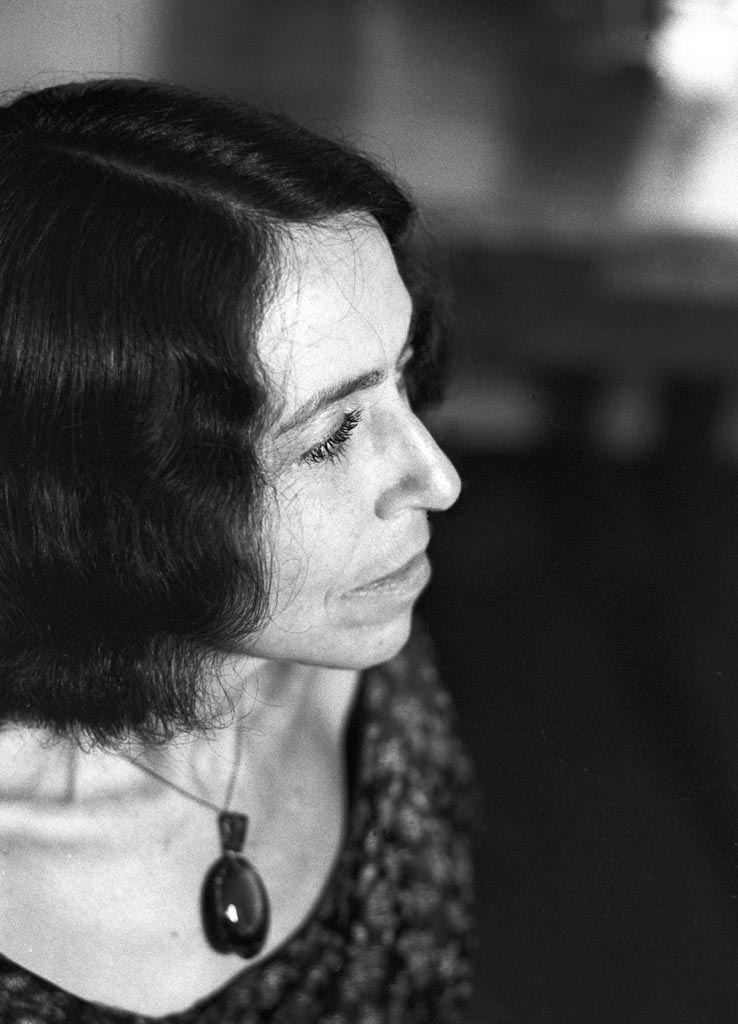 This photo is of one of those moods most seldom got to experience with Suzanne. She is magnificently calm and yet great depth shows in her face underneath it.

Suzanne Bloch Index | Musicians Index
© 2006 Mark B. Anstendig
Gallery | People | Places | Pets | Odds and Ends | Messraster | Photos of Me | Anstendig Institute Artwork | Contact Me
Click on the Gallery to see the full list of categories.