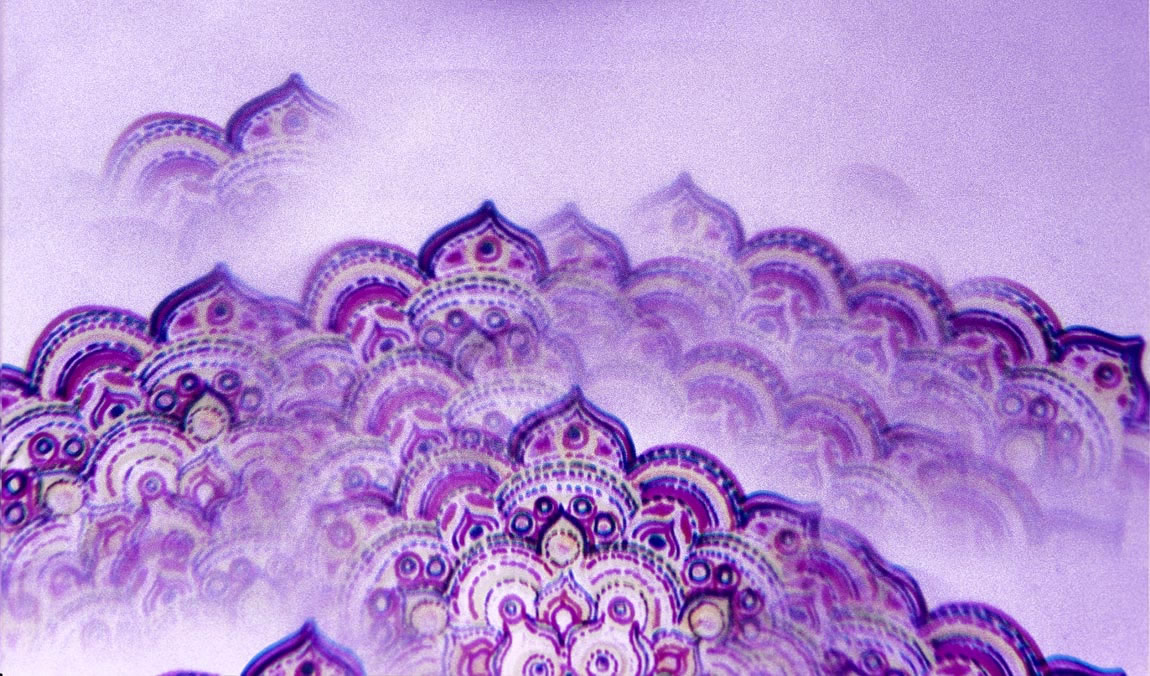 This group of photos is intended as an idea/concept for the type of image that would be used for Rimsky-Korsakoff's operas Tsar Saltan and The Invisible City of Kitezsh, where the cities magically rise up from being hidden.
©2011 Mark B. Anstendig. All rights reserved.
Gallery | People | Places | Pets | Odds and Ends | Messraster | Photos of Me | Anstendig Institute Artwork | Contact Me
Click on the Gallery to see the full list of categories.