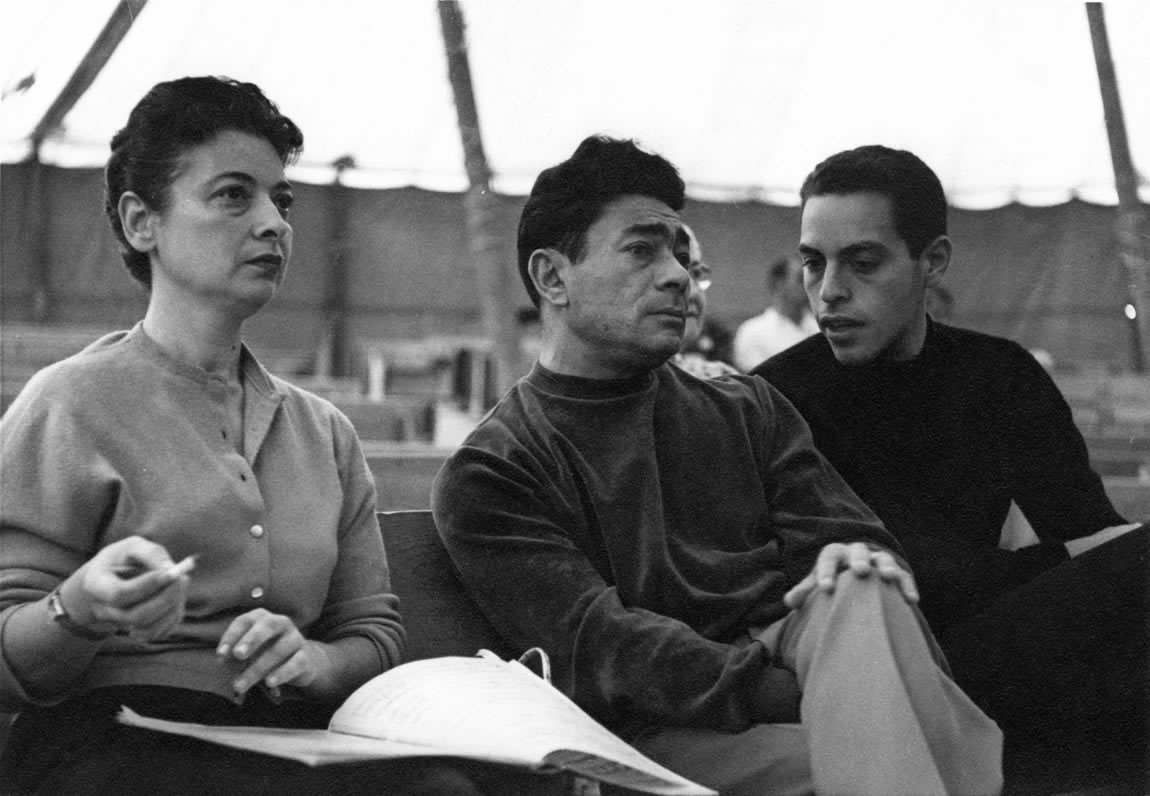 Me, on the right, with violin teacher Eudice Shapiro and my conducting teacher Izler Solomon, during a rehearsal at the Aspen Music Festival, 1956. The photo is by the great photographer from Aspen, Ferenc Berko.
Previous | Next
©2010 Mark B. Anstendig. All rights reserved.
Gallery | People | Places | Pets | Odds and Ends | Messraster | Photos of Me | Anstendig Institute Artwork | Contact Me
Click on the Gallery to see the full list of categories.