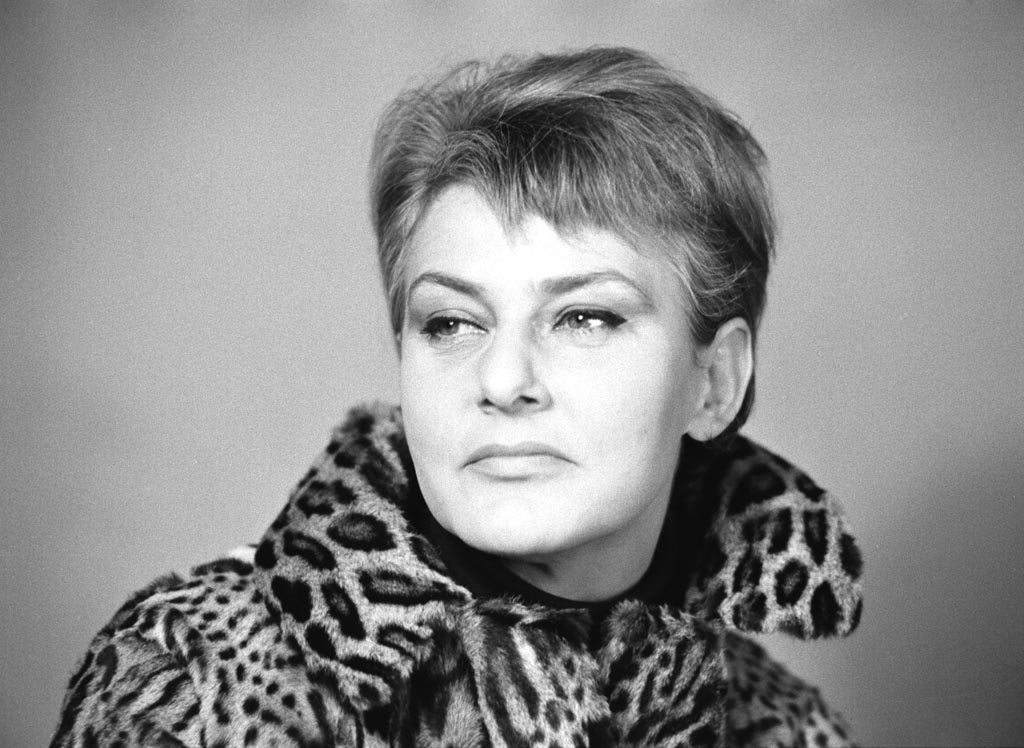 Anneliese Römer, the Great German Theater and Film Actress

Anneliese Römer was one of the grand ladies of the German Theater. She had a very human face that was still capable of grandeur but showed enormous warmth and sadness. On stage, she came alive spectacularly, with enormous emotional/expressive power. Even in comedy. I adored her. And she was also enormously kind and comforting.

When I went to photograph her at her Berlin villa, there was a who's who of German theater and film around her pool side, including the international star and close friend of hers, Paul Hubschmidt.

Later, I used to stop by occasionally to visit. The Greek-style villa was simply enormously calming and grand, and I loved it and her.
© 2006 Mark B. Anstendig. All rights reserved.
Gallery | People | Places | Pets | Odds and Ends | Messraster | Photos of Me | Anstendig Institute Artwork | Contact Me
Click on the Gallery to see the full list of categories.