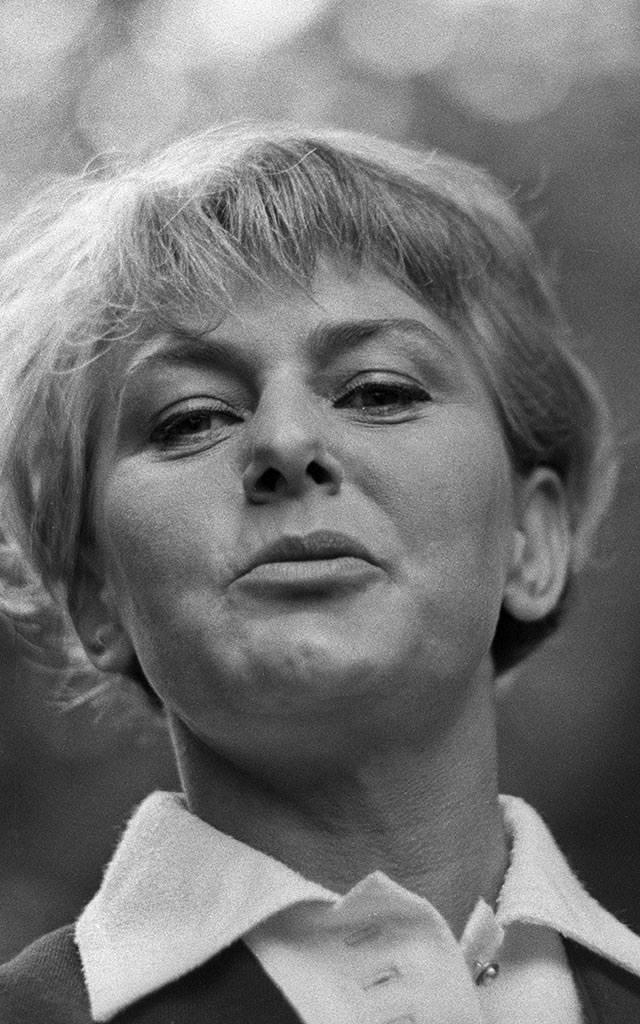 The magnificent Anneliese Romer in another of her fabulously expressive attitudes. She had an unforgettable voice like no one else. But her expressive fluidity was also second to none.
She had a magnificent Greek style home at the very end of the Kurfuerstendamm and she loved my visits, which I availed myself of as often as possible. She presided over a court of greatest actors and actresses of Germany, like her close friend Paul Hupschmidt, and I loved being there.
Romer Index | Actors Index | People Index
©2012 Mark B. Anstendig. All rights reserved.
Gallery | People | Places | Pets | Odds and Ends | Messraster | Photos of Me | Anstendig Institute Artwork | Contact Me
Click on the Gallery to see the full list of categories.