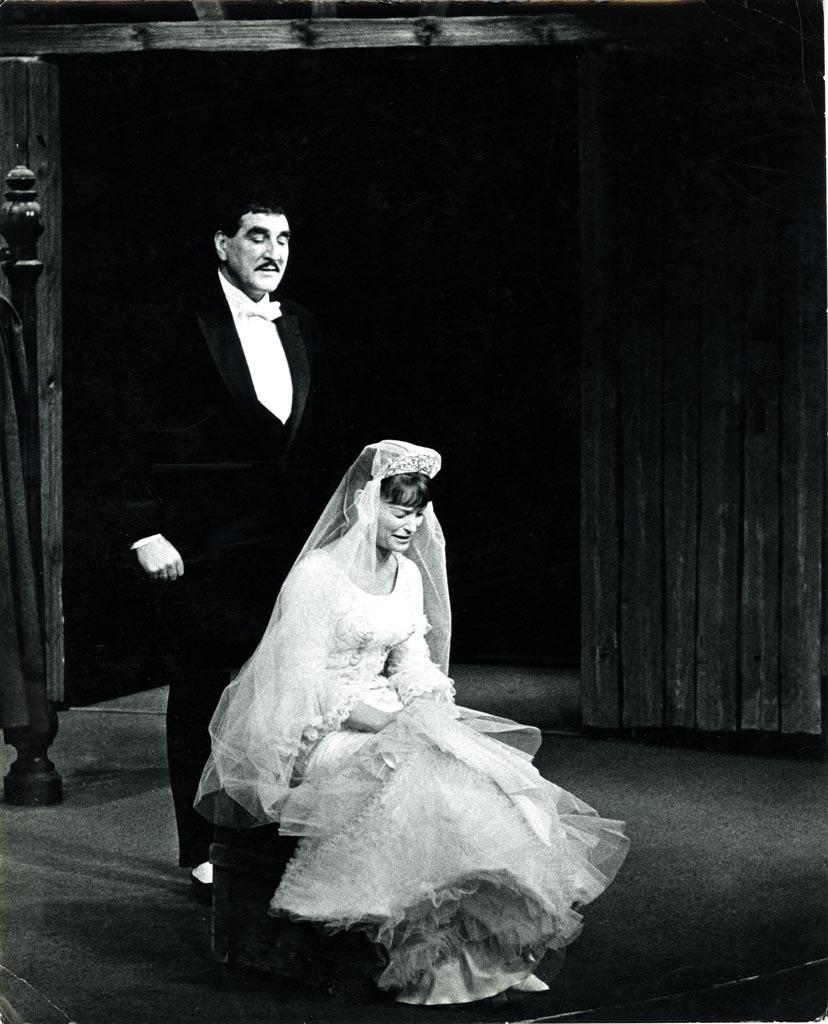 Wolf Kaiser as Mackie Messer (Mack the Knife) and Polly Peacham in the premiere of
the 60's production of the Three Penny Opera (Dreigroschenoper).
Brecht Index | Theater Index | East Index
©2006 Mark B. Anstendig. All rights reserved.
Gallery | People | Places | Pets | Odds and Ends | Messraster | Photos of Me | Anstendig Institute Artwork | Contact Me
Click on the Gallery to see the full list of categories.