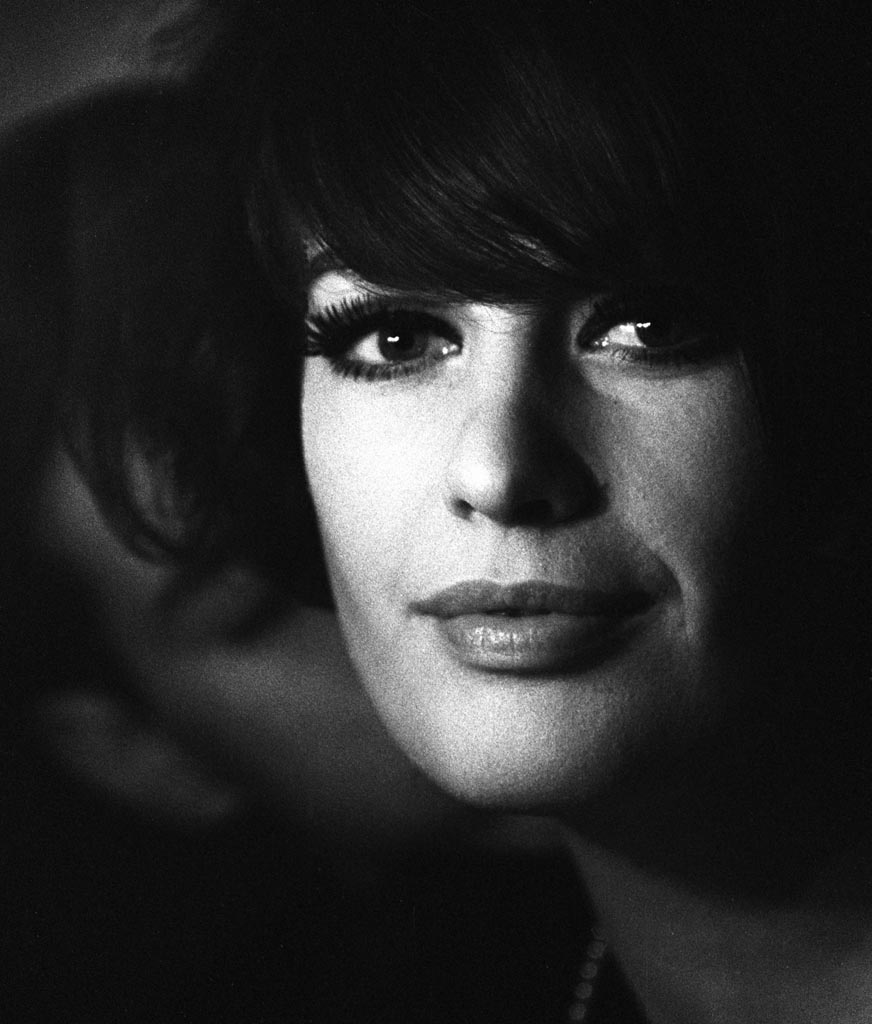 Ula by candlelight
Ula was a pro. She was not a toothpick and not the youngest anymore. But she was fun, fearless, uninhibited, knowledgeable, and, above all, as this photo shows, she had "soul" and real depth. It didn't matter if she acted, put on, posed, or whatever. It all was natural and it all had "soul". Working with her was one of the real joys of my photo career.

This photo was made with just the candlelight on the table in a Berlin restaurant.
Ula Index | My Art Index | People Index | Fashion Index

© 2006 Mark B. Anstendig. All rights reserved.
Gallery | People | Places | Pets | Odds and Ends | Messraster | Photos of Me | Anstendig Institute Artwork | Contact Me
Click on the Gallery to see the full list of categories.