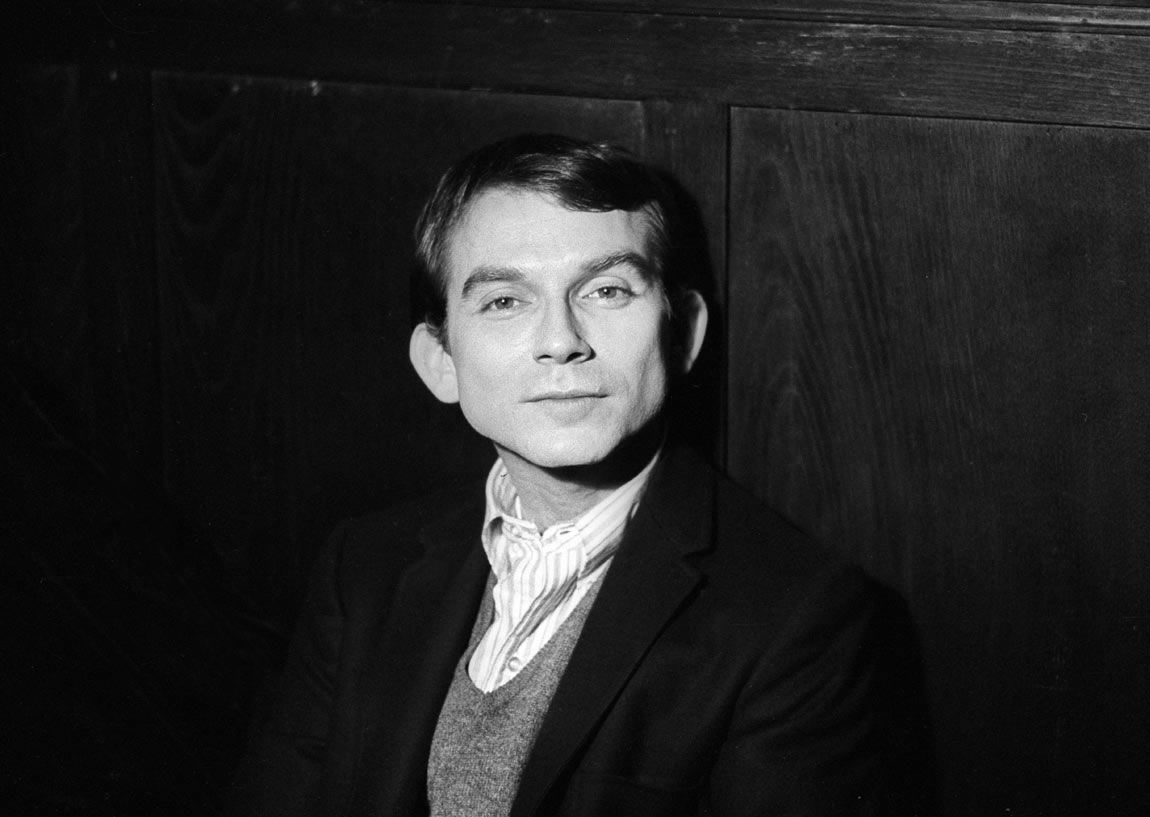 Wade was a phenomenon. A pixie who was also hard working, gifted, artistic, and sociably impeccable in every way. Here, in totally relaxed, leisurely manner and company, his clothes still are impeccable and Ivy League perfect. And yet, one never noticed anything but Wade. He could fit in anywhere.

He really was taken from us much too soon.
People Index | Wade Williams Index
© 2007 Mark B. Anstendig
Gallery | People | Places | Pets | Odds and Ends | Messraster | Photos of Me | Anstendig Institute Artwork | Contact Me
Click on the Gallery to see the full list of categories.