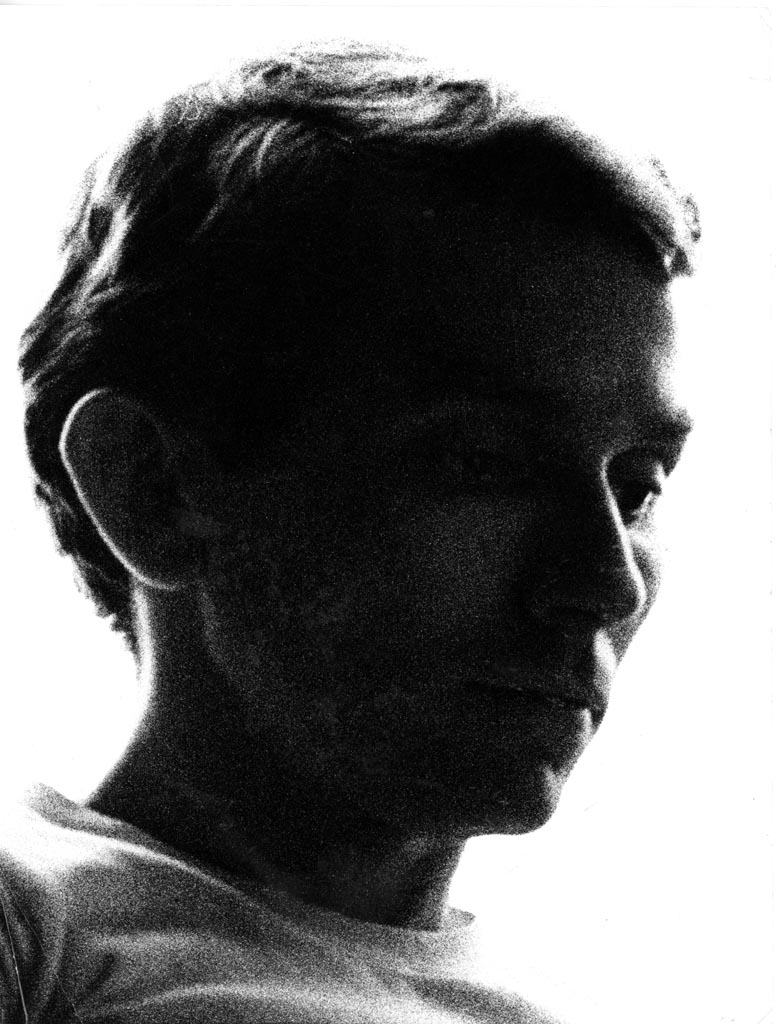 Wade Williams

Wade was one of those people everyone loved. A singer of modest vocal powers, but sensitive musicality, he was a good friend of my roommate, Anthony Strilko and myself through my Juilliard years. He visited me in Berlin and then, unexpectedly, died rather young.

He has been greatly missed. One of those rare rays of sunshine in this world.
People Index | Wade Williams Index

© 2006 Mark B. Anstendig. All rights reserved.
Gallery | People | Places | Pets | Odds and Ends | Messraster | Photos of Me | Anstendig Institute Artwork | Contact Me
Click on the Gallery to see the full list of categories.