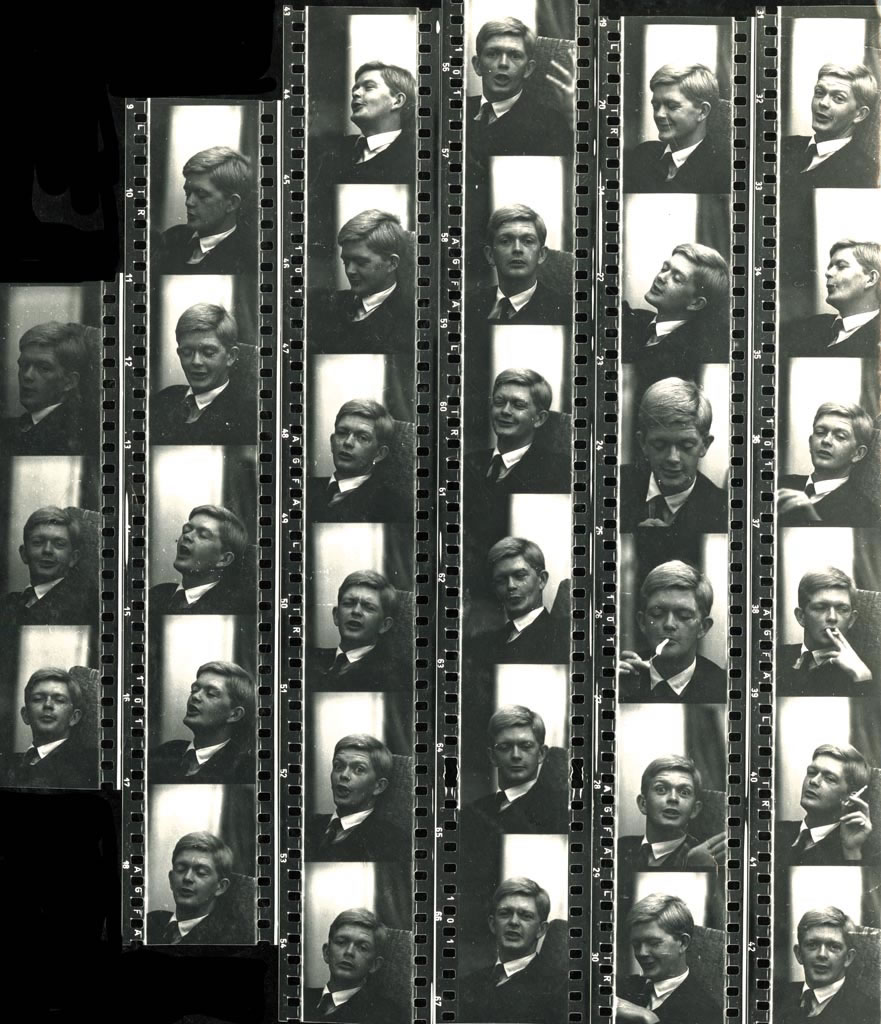 Robert Winslow

This bad copy of a contact sheet of Robert's photos is about the only thing I have that really shows how he was. How gorgeous he was and how well groomed and mannered he was, in a marvelously natural way. The brothers were masterpieces in real life and, now that I have time to remember, I miss them very much.
Winslow Brothers Index | People Index
©2010 Mark B. Anstendig. All rights reserved.
Gallery | People | Places | Pets | Odds and Ends | Messraster | Photos of Me | Anstendig Institute Artwork | Contact Me
Click on the Gallery to see the full list of categories.