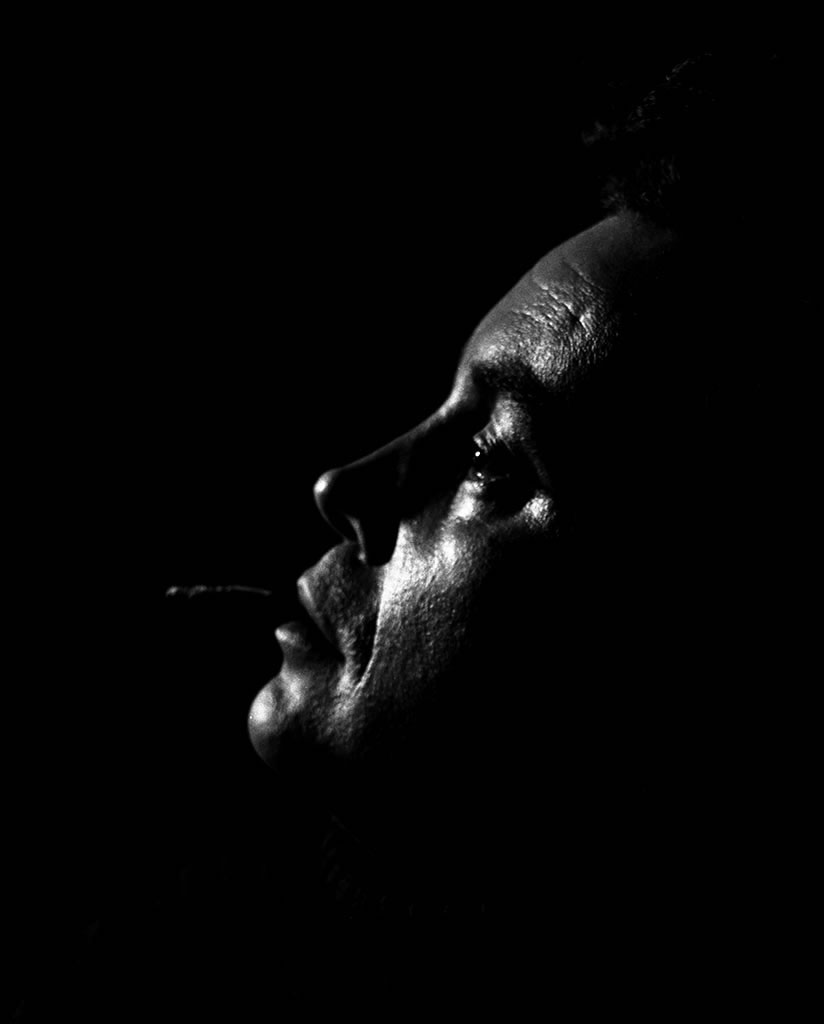 Dirk Hansen
I do not remember what he was. A Hollywood beauty he was not. But he had a magnificently expressive and emotionally fluid face which photographed marvelously. Back then, I only had time to make him his choice of photos.
But now I am getting immense pleasure out of enlarging the ones I, myself, like.
©2012 Mark B. Anstendig. All rights reserved.
Gallery | People | Places | Pets | Odds and Ends | Messraster | Photos of Me | Anstendig Institute Artwork | Contact Me
Click on the Gallery to see the full list of categories.