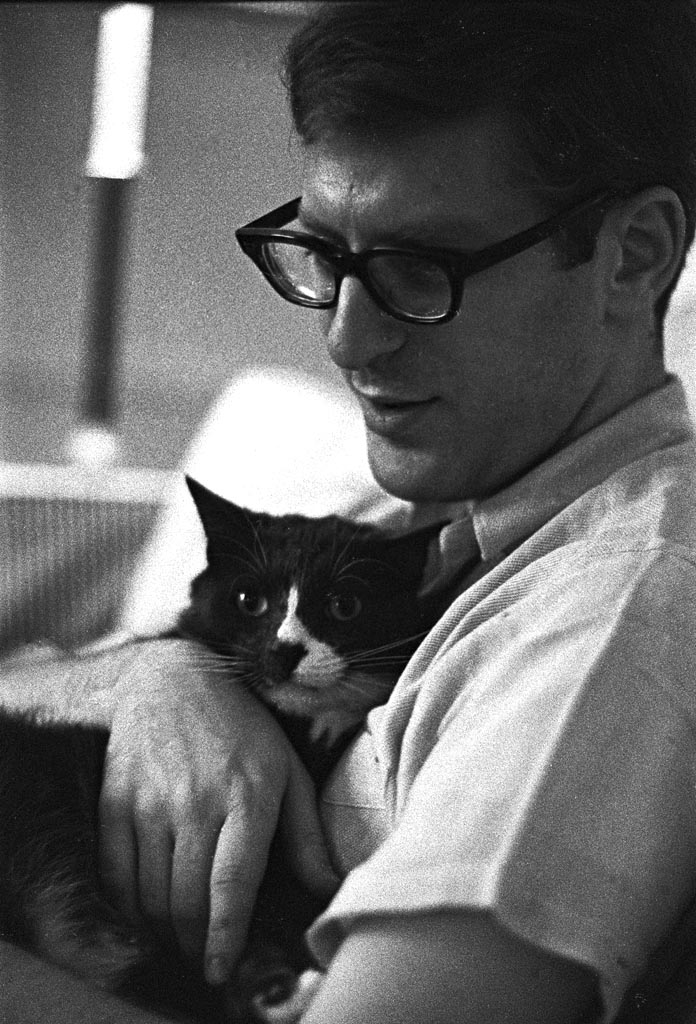 Tony with his cat, Max, who was the subject of my first series of cat
photos, which will eventually be posted in the Pets area of this site.
Anthony Strilko Index | Max Index | Pets Index | Cats Index
© 2006 Mark B. Anstendig. All rights reserved.
Gallery | People | Places | Pets | Odds and Ends | Messraster | Photos of Me | Anstendig Institute Artwork | Contact Me
Click on the Gallery to see the full list of categories.