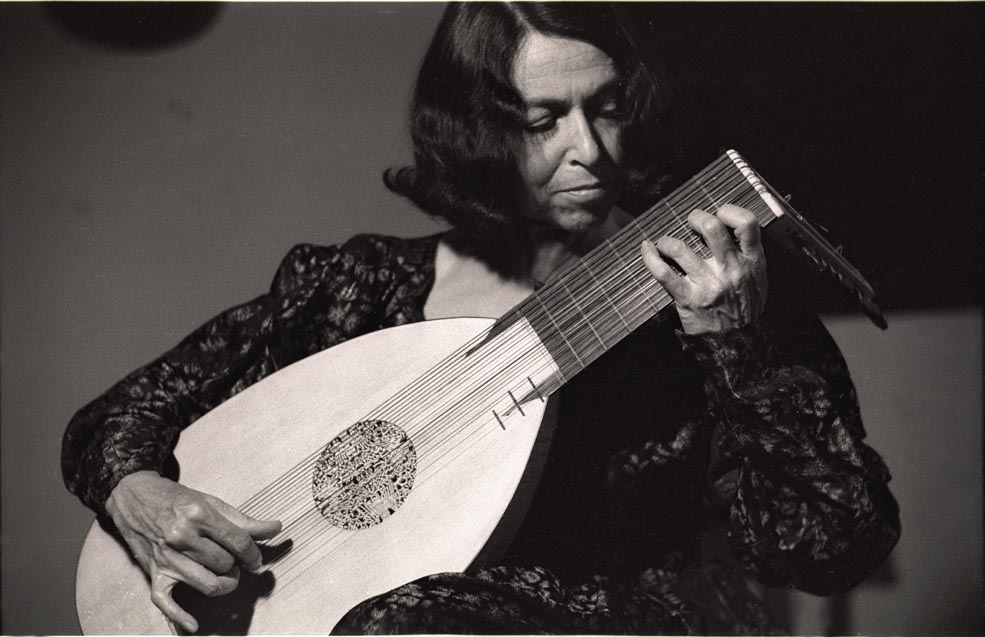 Suzanne Bloch, daughter of the composer Ernest Bloch, was the one teacher of mine at Juilliard whom I was able to photograph later, after I graduated from Juilliard.

But Suzanne was long a good friend before she became my teacher at Juilliard. And she remained a good friend until her recent death at age 94, in May 2002, if I remember correctly.

When I returned to NYC in 1962 for a visit, Suzanne had me do her portraits.
Suzanne Bloch Index | Musicians Index | People Index

© 2006 Mark B. Anstendig. All rights reserved.
Gallery | People | Places | Pets | Odds and Ends | Messraster | Photos of Me | Anstendig Institute Artwork | Contact Me
Click on the Gallery to see the full list of categories.